Black Travel Insurance – offering that something extra to meet your high expectations and specific needs regardless of age, medical conditions or your choice of destination. It sometimes pays to be different.
Medical Travel Insurance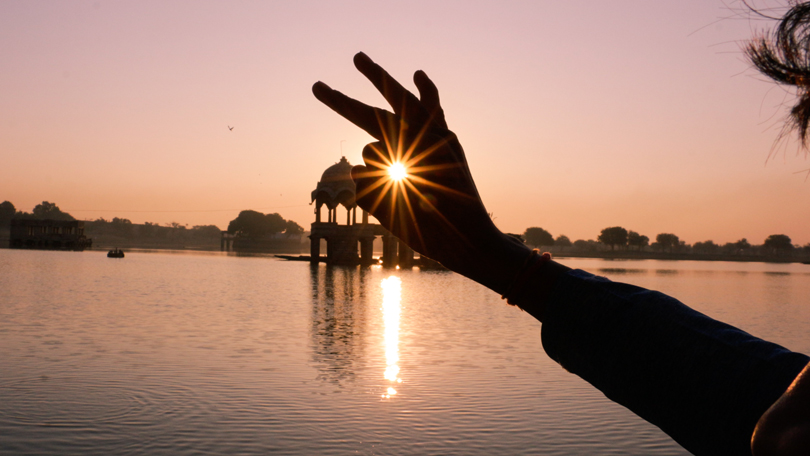 With 20 years' experience catering for very specific medical condition insurance needs, we strive to deliver the peace of mind a quality policy provides. We know you would expect nothing less
FREE QUOTE NOW
Annual Multi-Trip Travel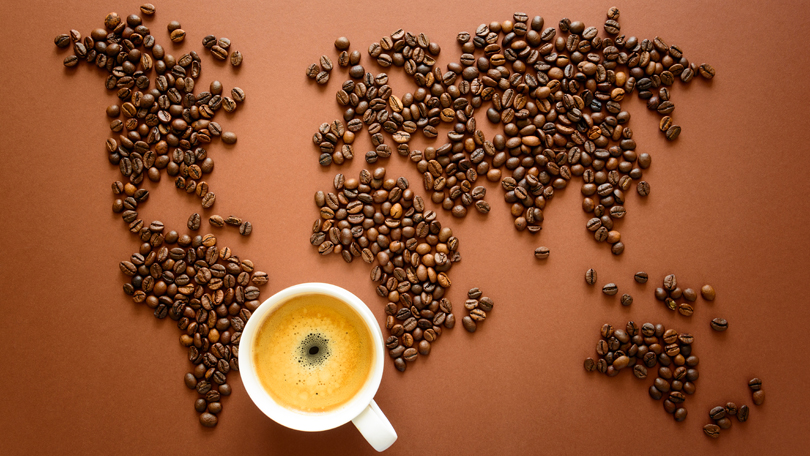 For those of you who love to travel frequently throughout the year, wherever you wish to go, always travelling with the luxury of great travel insurance cover.
FREE QUOTE NOW
Single Trip Travel Insurance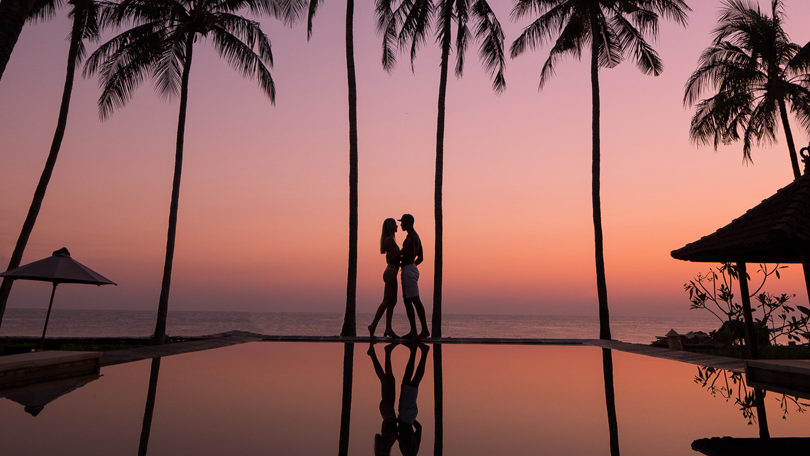 Exceptional cover for that special trip you've been planning, whether to one of the great European cities for a short break or an exotic holiday much further afield.
FREE QUOTE NOW
Why Black Travel Insurance?
Over 1,300
Conditions Covered
Enjoy Peace of Mind...
Join the
millions
of people we've helped cover
All Inclusive
99% of customers are offered cover
[1]
Are you struggling to find the cover you need because of an existing medical condition?
In the unlikely event we can't cover your medical condition, or the premium is higher than you expected, help is still available...
The Financial Conduct Authority (FCA) has worked with firms to create a Medical Cover Firm Directory. AllClear fulfils the FCA approved criteria for Medical cover and is selected for inclusion. The directory lists specialist firms that may be able to provide a policy to cover your medical conditions. You can visit
BIBA's website
to search their FCA approved directory of specialist firms that may be able to provide a policy to cover your medical conditions.
14-Day Money-Back Guarantee
If you're not 100% satisfied with our policies we'll refund your payment. Hassle Free.
[2]
[*] For all destinations where the FCDO advice allows for non-essential travel.
[1] Based on quotes between August 2017 and July 2018.
[2] You have a 14 day 'cooling off' period from receipt of your documentation where during such time, should you decide the cover does not meet your requirements and provided you have not travelled or claimed on the policy, you can ask Black Travel Insurance for a refund. Please refer to your policy documentation for full details.